Member
Prof. Reiko Shinkura (M.D., Ph.D.)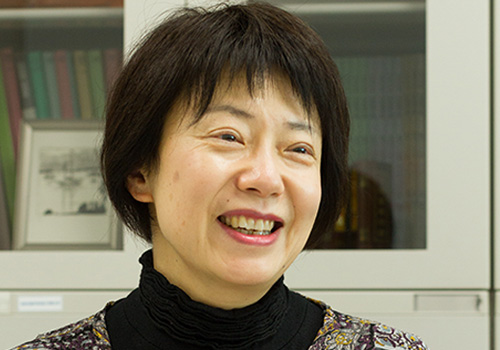 Be ambitious to venture into the unknown!
Email rshinkura[at]iqb.u-tokyo.ac.jp
Assistant Prof. Naoki Morita (Ph.D.)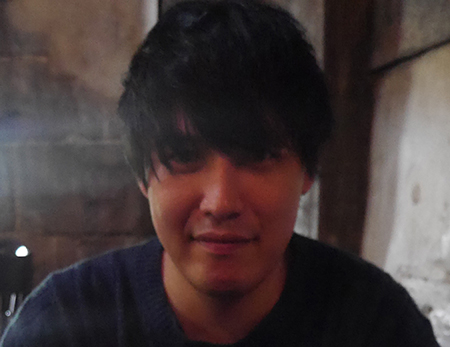 I'm trying to understand how microbiota and host cells interact with each other in the molecular level. I keep on challenging in the research with broad range of views.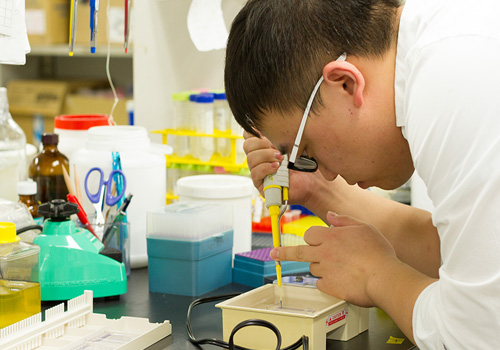 Peng Gao(Ph.D.)
Technical staff, Ryutaro Tamano
Technical staff,  Kyoko Morita
I will assist lab experiment as much as possible.
And one other person.
Graduate
students
D3 Kimishima Taiga

I like soccer and whisky.

D3 Yuujirou Yamamoto

I'm challenging to reveal unknown.

D2 Keishyuu Takahashi 

Enjoy Science 

D2 Zhang Yu Chen 

Rise Above, Focus on Science.

D1 Chen XiuJie 

The gourmet who like to travel and cats!

D1 Lyu Jia Hui 

My hobbies are town walking, cooking and visiting aquariums.

D1 Yushu Sun 

Drawing the whole world as a picture.

D1 Seyon Kou 

I love experiment.

M1 Li Yu Jia 

Explore and Experience

M1 Issei Wada 

My hobbies are listening to music and swimming.